Cosmetic Dentist – West Caldwell, NJ
Create the Dazzling Smile You've Always Wanted
Dr. David Magid is more than just a cosmetic dentist—he focuses on the oral and systemic health of his patients as well. With over 20 years of dental experience, Dr. Magid is an expert in his field who spends time getting to know his patients and providing them with the best care possible in a comfortable setting, ensuring long-lasting results. If you'd like to learn about our available options for cosmetic dentistry in West Caldwell here at Magid Dental Care, simply keep reading below, or give us a call.
Why Choose Magid Dental Care for Cosmetic Dentistry?
In-House and At-Home Teeth Whitening Options
Fully Personalized Smile Makeovers
Experienced, Ivy League-Trained Dentist
Veneers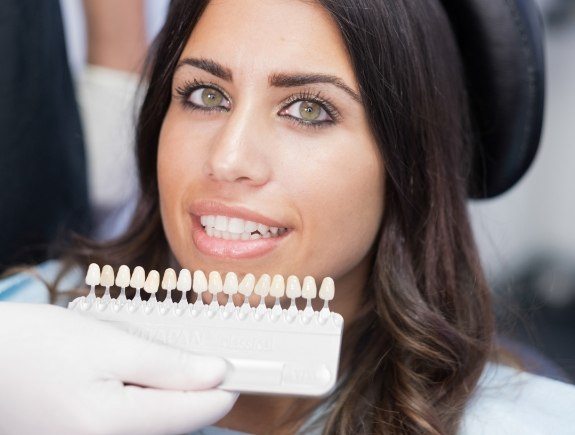 We often recommend dental veneers for patients who have more than one kind of cosmetic dental flaw that they want to address. A veneer is a thin, durable shell that covers the front side of your tooth; it can be used to hide severe discoloration, slight misalignment, small chips, and other imperfections that can leave you feeling less than completely confident about your smile. It typically only takes two appointments to place veneers, and you can expect the results to last for around 10 to 15 years with the right maintenance.
Metal-Free Dental Restorations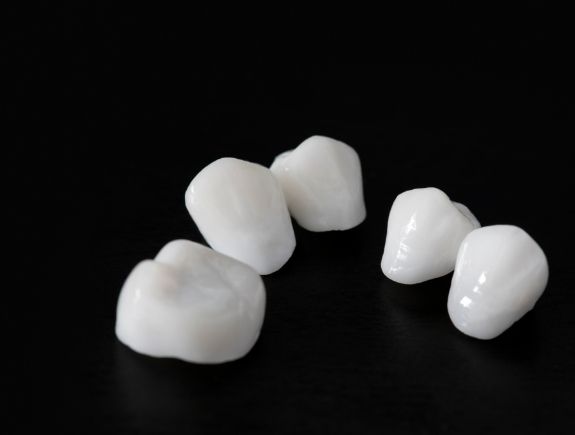 Dental crowns made out of dark-colored metals tend to stand out in the wrong ways. Fortunately, we can offer dental restorations made out of more natural-looking materials that can still be reliably expected to last for over a decade with proper care. A metal-free dental crown can be color-matched to the rest of your smile, making it virtually indistinguishable from your natural teeth. The average person won't be able to tell just by looking that one of your teeth was ever damaged.
Direct Bonding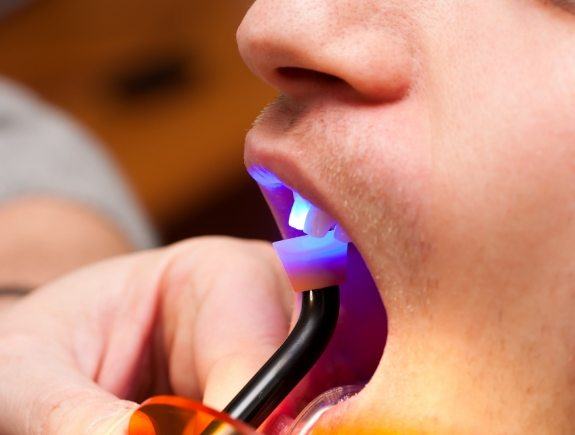 Direct bonding can be a great option for those who only have a few small improvements that they want to make. A small amount of composite resin that has been custom-shaded to match the color of your tooth enamel will be applied to the problem areas, covering up discoloration, minor dental damage, and other flaws. The process is so simple that it can typically be completed in just one appointment, meaning it won't be long before you're able to enjoy your new, flawless grin.
Teeth Whitening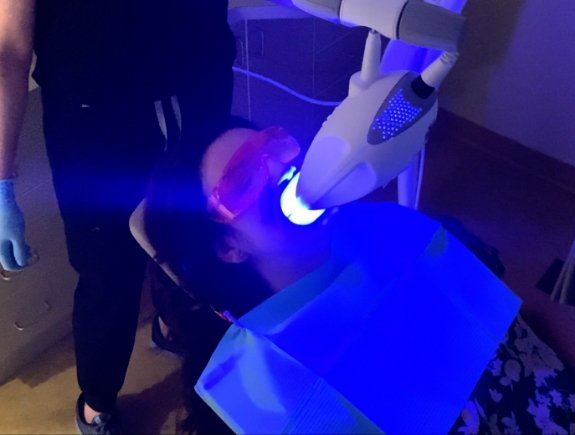 At Magid Dental Care, we can offer two types of teeth whitening: in-office and at-home. An in-office teeth whitening procedure can yield dazzling results in just an hour, making it an excellent option if you want your teeth to look their best for an upcoming event. But if you're not in a hurry and would like to brighten your grin in the comfort of your own home, we can give you a teeth whitening kit with custom-fitted mouth trays and professional whitening gel.
Learn More About Teeth Whitening
Smile Makeovers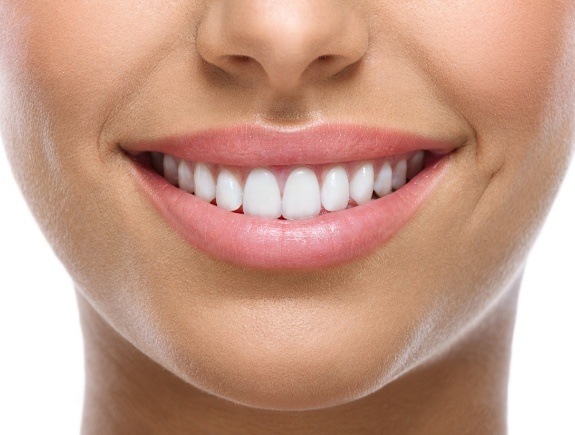 Sometimes more than one cosmetic dental procedure is needed to create the smile of your dreams. For patients who want to make multiple improvements to their grins, we are proud to offer custom smile makeovers. Once you let us know what your goals are, we can put together a plan that combines multiple cosmetic dental treatments in order to achieve the results you want. By the end of the smile makeover process, you'll be able to show your teeth off to the world with full confidence.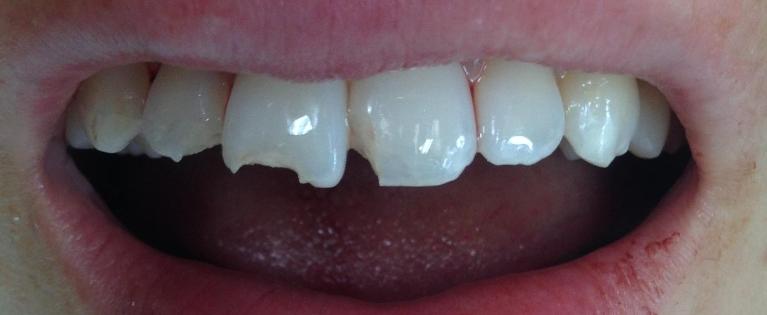 *Actual patient of Magid Dental Care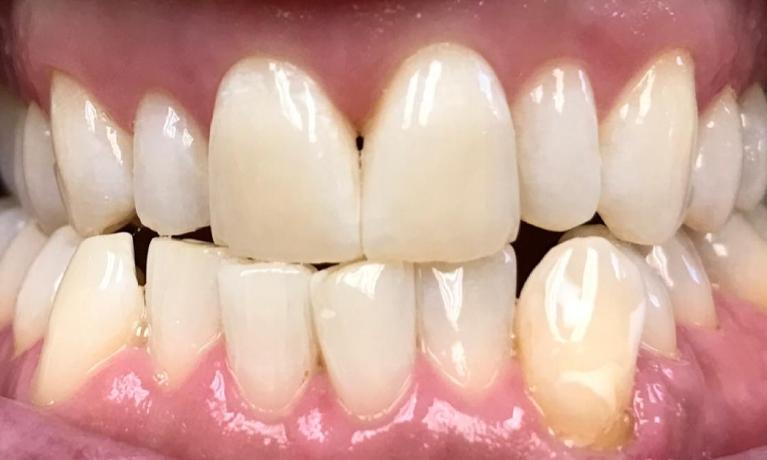 *Actual patient of Magid Dental Care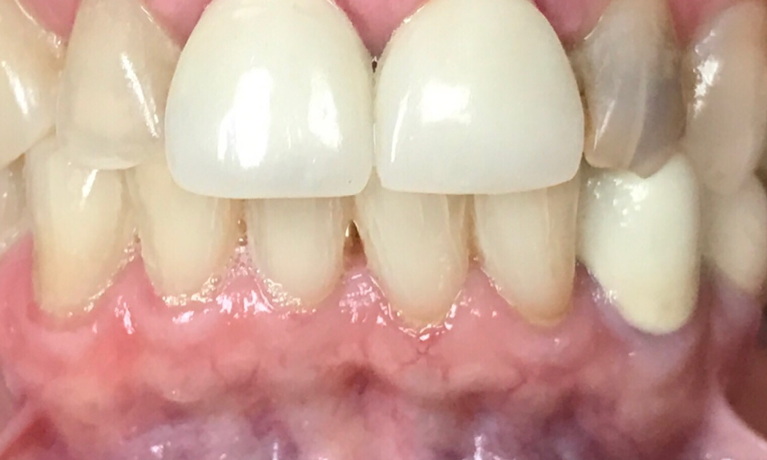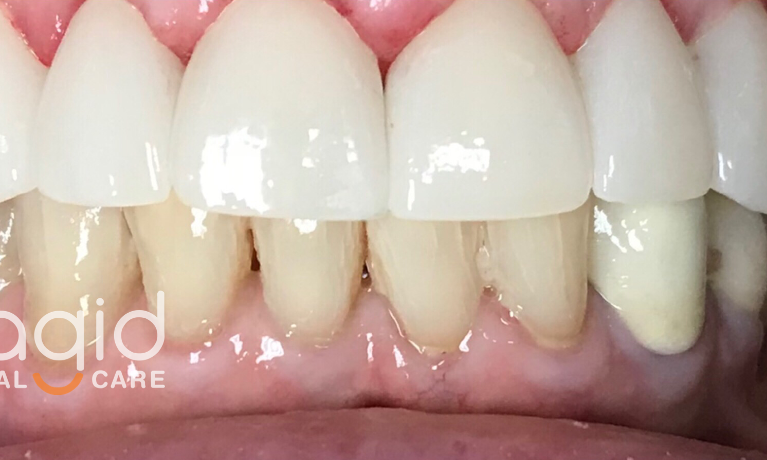 *Actual patient of Magid Dental Care
Smile Makeover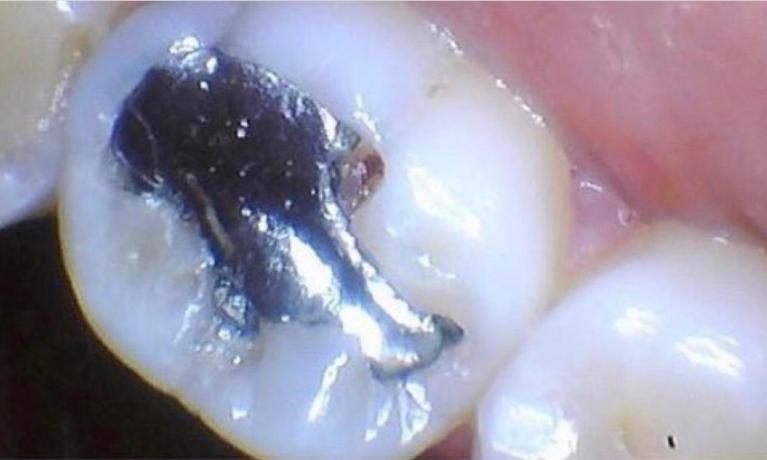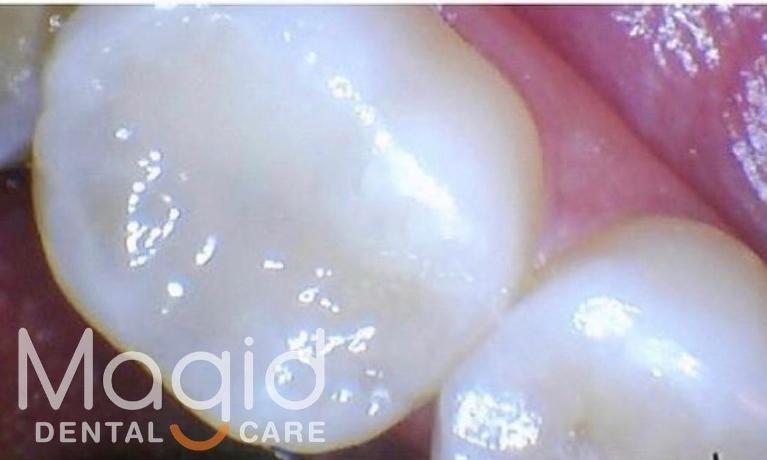 *Actual patient of Magid Dental Care
See More Smile Transformations