Full Mouth Reconstruction – West Caldwell, NJ
When Your Entire Smile Needs to Be Repaired
What can you do if there are too many problems in your mouth to address with a single treatment? In many cases, the best move may be to pick up the phone and call Magid Dental Care to ask about having a full mouth reconstruction performed. Dr. Magid can put together a fully customized treatment plan in order to restore the function and appearance of your teeth. No matter how severe the damage is, we can still help you find a path to reclaiming a healthy smile!
Why Choose Magid Dental Care for a Full Mouth Reconstruction?
Dental Implants Placed In-Office
Long-Lasting, Natural-Looking Restorations
Experienced, Understanding Dental Expert
Is Full Mouth Reconstruction Right for Me?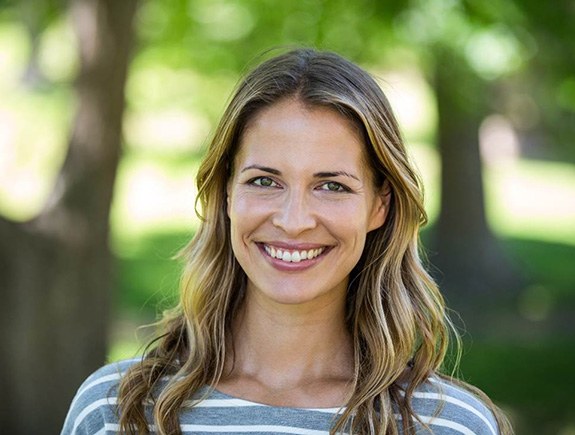 Are you suffering from an advanced form of gum disease? Do you have a large number of decayed or missing teeth? These are a few examples of complex or severe dental issues that may potentially call for a full mouth reconstruction. Even if these issues have existed for years, we may still be able to help with a carefully personalized reconstruction plan.
If you schedule an appointment at our office, our team can take a closer look at your teeth and gums in order to get a full picture of the state of your oral health. Then they can determine whether a full mouth reconstruction is needed to help you get back a healthy smile that will allow you to get more out of life.
The Full Mouth Reconstruction Process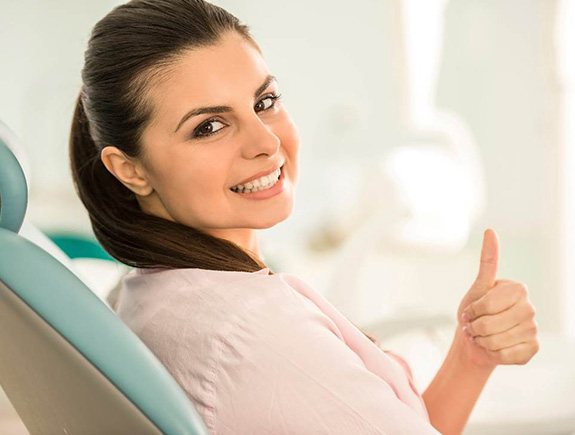 During your initial consultation, we will encourage you to tell us more about what you're hoping to accomplish with the full mouth reconstruction process. We will keep these goals in mind as we examine your mouth and consider the available treatment options. Then we will work with you to design a plan for repairing and enhancing your smile.
Sometimes the full mouth reconstruction process will include scaling and root planing in order to address gum disease. In other cases, weakened or damaged teeth may be restored with crowns and/or fillings. Teeth that are missing altogether can be replaced with dental implants, dentures, or dental bridges. We may even suggest a few cosmetic treatments to help your new smile look its best.
Understanding the Cost of a Full Mouth Reconstruction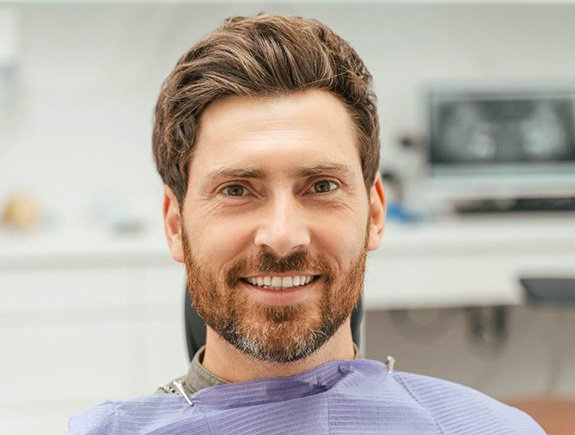 The specifics of the full mouth reconstruction process can vary depending on what specific oral health issues you're suffering from. For this reason, we will need to examine your mouth before coming up with an estimate. But don't worry; we will always be transparent about how much you can expect to pay for the treatments that we recommend, and we can explain the overall cost of the process in more detail during your initial consultation.
Furthermore, there are several ways to make a full mouth reconstruction affordable. Our practice accepts most major PPO dental insurance plans, and we accept CareCredit financing. We also offer the option of signing up for our in-house savings plan, which includes discounts on various services.