Teeth Whitening – West Caldwell, NJ
A Reliable Way to Brighten Your Smile
Our dental practice is proud to offer Zoom! in-office and take-home teeth whitening. The in-office procedure can whiten teeth by up to eight shades within an hour, while our customized take-home kits can help you maintain and touch-up your results. We wanted to provide you with a cosmetic dental treatment that is fast, easy and comfortable, so call today to set up your consultation for professional-strength teeth whitening in West Caldwell from our skilled team at Magid Dental Care.
Why Choose Magid Dental Care for Teeth Whitening?
In-House and At-Home Teeth Whitening Available
Experienced Ivy League-Trained Dentist
Dental Team That Takes Their Time with You
Who Is a Good Candidate for Teeth Whitening?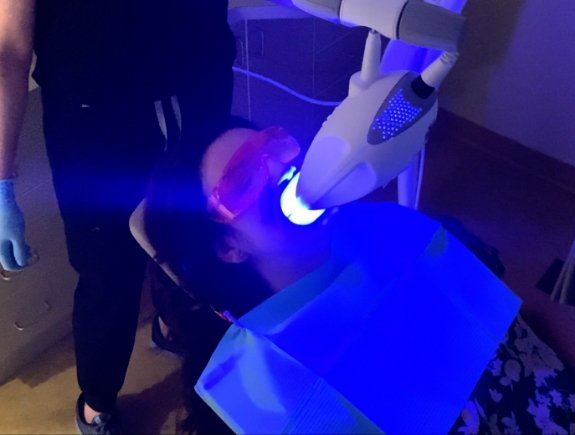 We typically recommend our professional Zoom! teeth whitening systems for patients who have teeth that are discolored or stained due to:
Taking certain medications
Genetics
Aging
Poor oral hygiene
Consuming acidic and sugary foods frequently
Consuming pigmented foods and beverages
Using tobacco products
In cases where you have underlying oral health problems that are causing your dental discoloration, like poor oral hygiene habits or tooth decay, we may need to treat these before you can undergo teeth whitening. This is to ensure that your results last and your oral health doesn't decline as a result of unaddressed issues.
Teeth Whitening FAQs
Are you ready to take the first steps toward a brighter smile? Before you do, it's important to make sure that you're fully informed about your options and how the teeth whitening process works. Below are a few examples of teeth whitening-related questions that our patients often ask us. Feel free to call our dental office if you can't find the answers you're looking for below.
Do whitening toothpastes really work?
When looking for a way to brighten their smile, many patients have the misconception that professional teeth whitening is outrageously expensive or difficult. This may lead them to try over-the-counter products such as gels, strips, trays, and whitening toothpastes.
Whitening toothpastes work by using abrasive cleansers that polish away the stains on your teeth. While you may notice a subtle change, these products fail to address staining that occurs beneath the outer layer of your enamel. Teeth have microscopic pores where stains can collect. No amount of surface whitening can reach those areas. Additionally, abrasive products can damage your teeth, gums, and restorations like dental crowns.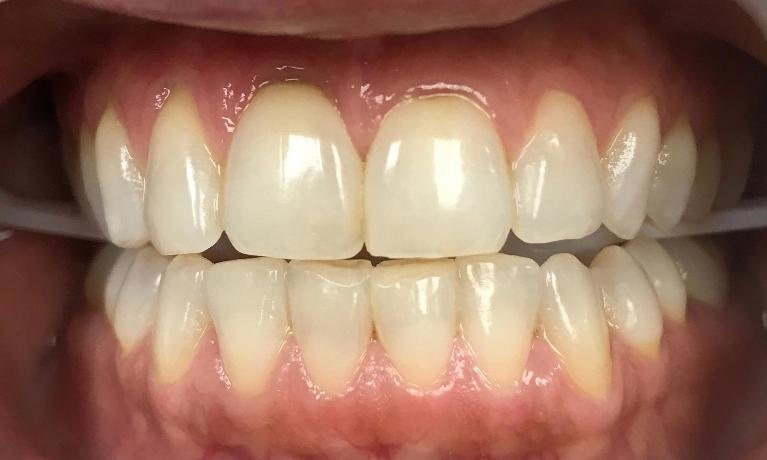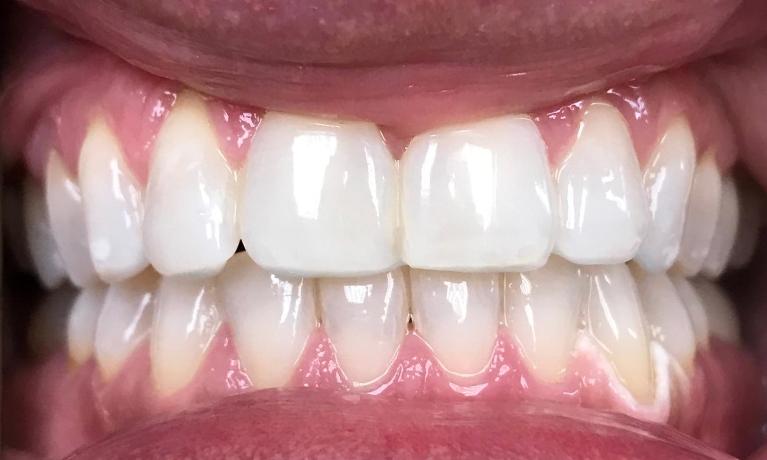 *Actual patient of Magid Dental Care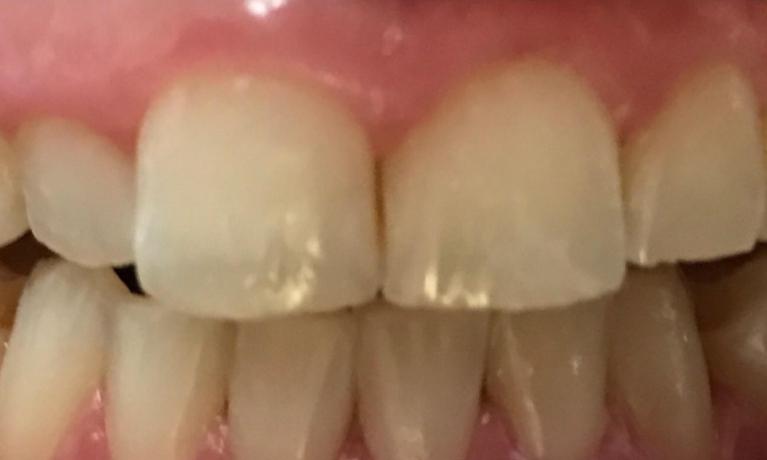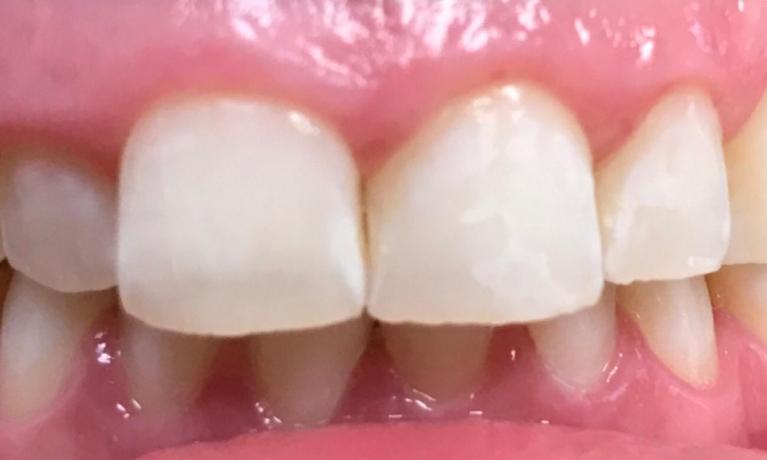 *Actual patient of Magid Dental Care


*Actual patient of Magid Dental Care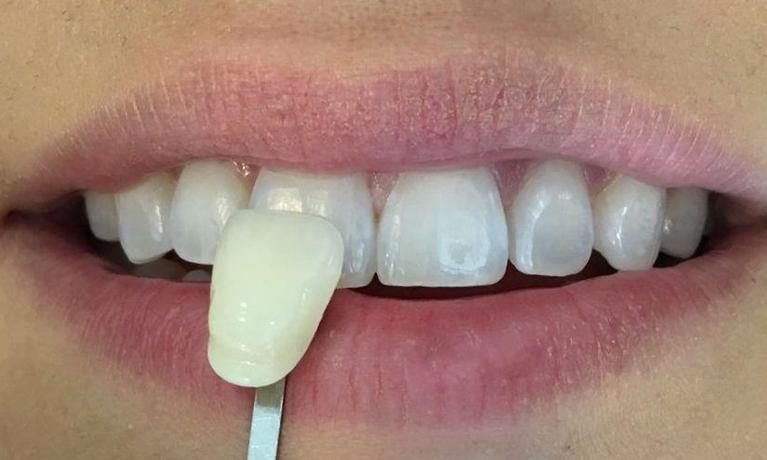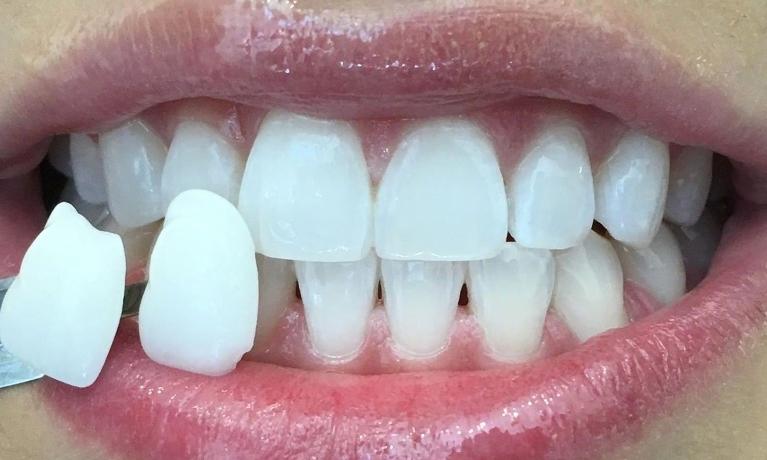 *Actual patient of Magid Dental Care
See More Smile Transformations