Preventive Dentistry – West Caldwell, NJ
The Key to Keeping Your Smile Healthy
Small oral health problems like tooth decay can often be easily treated if they're caught early on. As such, we recommend scheduling a dental checkup and teeth cleaning with Dr. Magid every six months to protect your smile. Call Magid Dental Care today to schedule your next visit for preventive dentistry in West Caldwell so that you can continue to enjoy a healthy grin.
Why Choose Magid Dental Care for Preventive Dentistry?
Dental Team Members That Never Rush Your Appointments
Kind, Understanding, Ivy League-Trained Dentist
Wide Range of Dental Services Offered In-House
Dental Checkups & Teeth Cleanings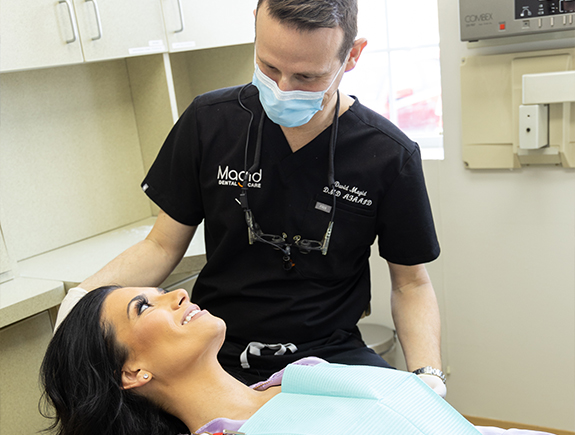 During one of your bi-annual dental checkups, we will carefully examine your mouth for signs of cavities, gum disease, and other oral health issues. We might also take X-rays to identify problems in areas that we normally wouldn't be able to see. If we find anything to be concerned about, we'll let you know right away and outline your options for treatment. Then, we will thoroughly clean your teeth to get rid of any plaque or tartar that might have accumulated since your last appointment.
Oral Cancer Screenings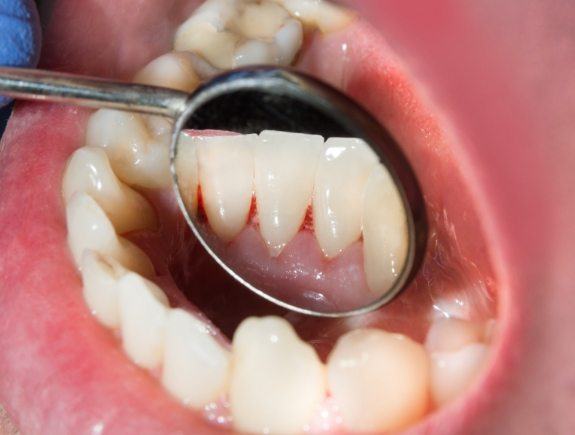 The five-year survival rate for oral cancer is much higher for patients who have the disease diagnosed and treated in its early stages. As such, having an oral cancer screening performed could potentially save your life. We can conduct a screening as part of a routine dental checkup. The process involves checking for discolored patches, unusual lumps, and other potential warning signs. If we find anything that's suspicious, we can help you make the necessary arrangements for additional testing.
Fluoride Treatments
Fluoride is considered an extremely important mineral for maintaining strong, healthy teeth because it helps them resist decay. That's why public drinking water and oral hygiene products often have fluoride added; it's also found in a wide variety of foods. Despite this, there's a chance that your teeth aren't getting enough fluoride exposure. If this is the case, we may recommend a fluoride treatment at your next dental checkup. This quick, painless process can go a long way toward helping your smile stay cavity-free until your next appointment.
Nightguards for Bruxism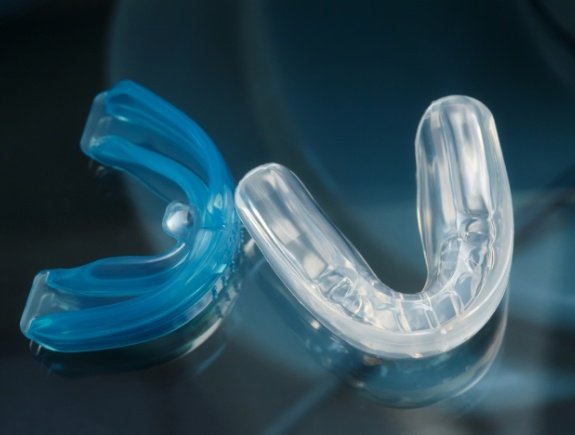 Bruxism is a condition in which you unconsciously grind or clench your teeth. While this can happen during the day, it usually occurs while you're asleep. If you ignore bruxism for too long, your teeth can become severely worn down and might even fracture. To prevent this from happening, we can give you a nightguard. This simple oral appliance can keep the upper and lower rows of teeth separated so they don't damage each other during the night.