West Caldwell, NJ Dentist
Get to Know Dr. David Magid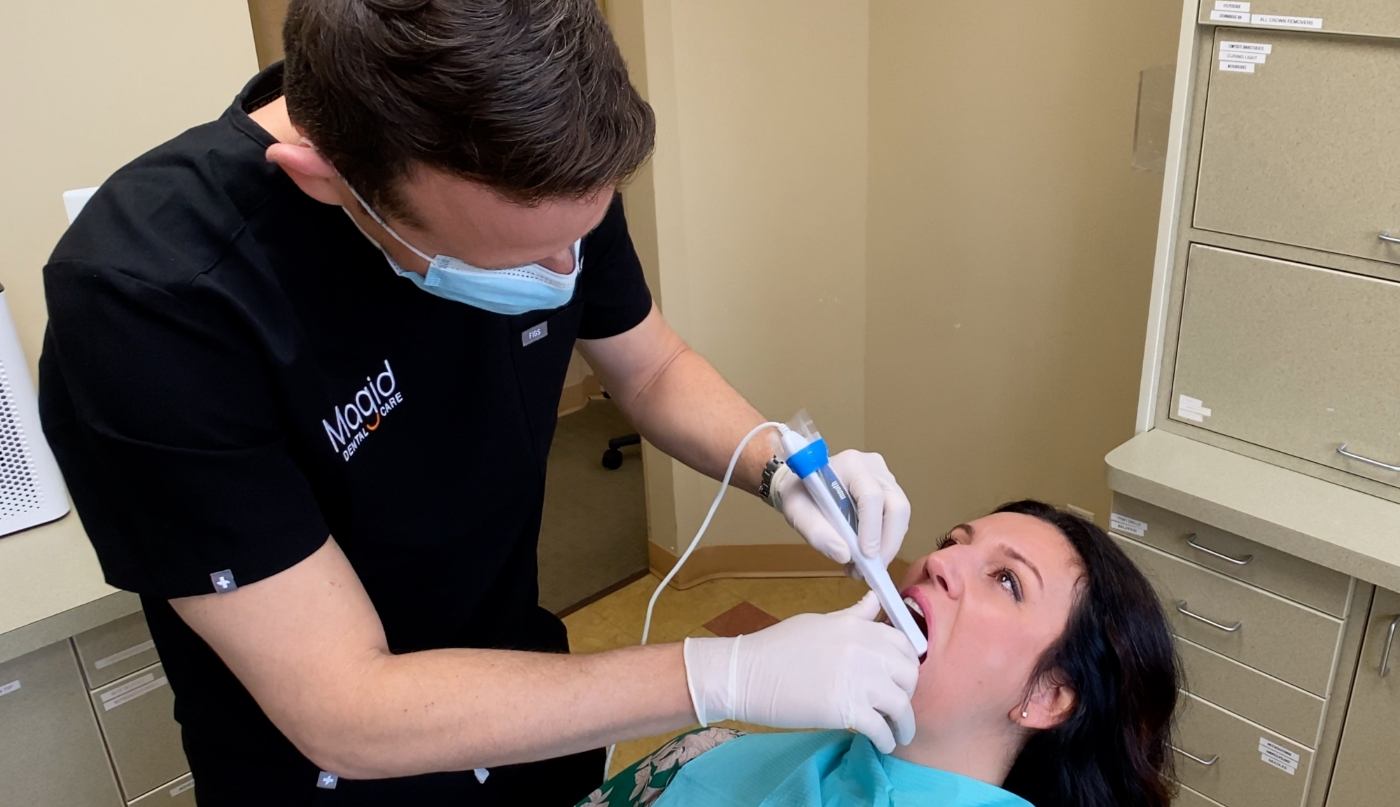 Dr. David Magid combines his Ivy League education with 20+ years of experience practicing dentistry to not only deliver exceptional clinical care, but a comfortable and personalized patient experience as well. He's passionate about using his skills as a West Caldwell dentist to change people's lives, whether he's getting them out of pain or giving them a smile they're eager to show off. You can trust that you're always in great hands thanks to his expertise, and before you meet him in person, you can learn a little more about Dr. Magid below.
Why Did You Decide to Become a Dentist?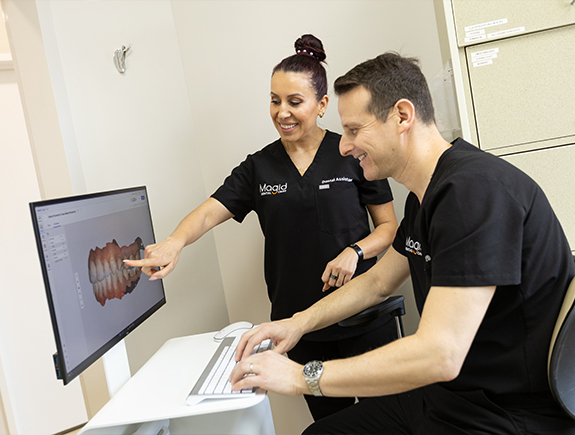 Dr. Magid initially decided he wanted to become a dentist while he was in college. He was always interested in science and biology, and he also liked gadgets and using his hands to fix things. So, dentistry sounded like a great fit that would allow him to combine all of his passions.
Where Did You Study Dentistry?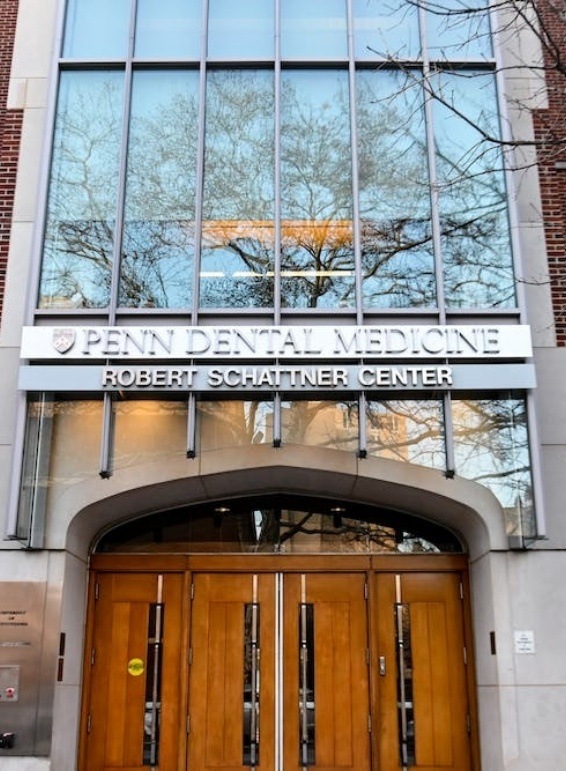 After completing his undergraduate education at Brandeis University, Dr. Magid went on to earn his DMD degree from the University of Pennsylvania School of Dental Medicine. He then completed a one-year Advanced Education in General Dentistry residency at Columbia University, and he went on to practice at multiple prestigious dental offices in Manhattan.
He then attended a two-year residency that focused on implant dentistry, and after this, he earned Fellowship status in the American Academy of Implant Dentistry. This required passing a rigorous two-part exam, with the first part being written, and the second involving the oral presentation of some of his implant cases to the board of the AAID to demonstrate his skill and proficiency.
Dr. Magid is a certified Invisalign provider as well as a member of the Academy of General Dentistry, which enables him to stay at the forefront of dental technology and techniques as the profession continues to evolve.
Outside of the Dental Office, What Do You Like to Do?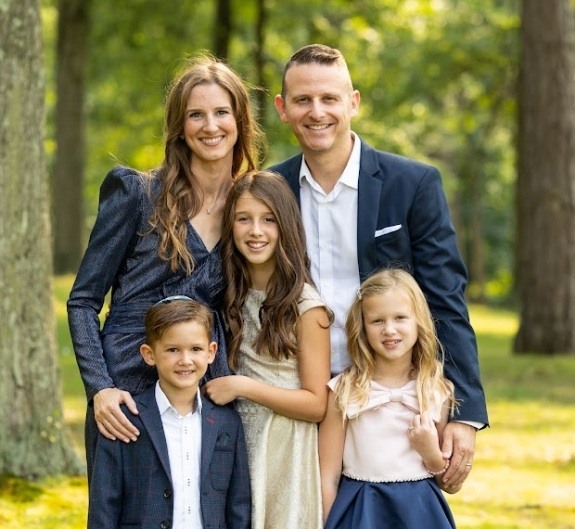 Dr. Magid and his wife, Maren, have three children and as a family they love going on hikes together. You'll often find Dr. Magid making pizza in one of his multiple pizza ovens or smoking BBQ where he has even taken part in a few professional competitions.