Invisalign – West Caldwell, NJ
Straightening Your Smile Without Metal Braces
Have you always wanted to straighten your teeth, but the thought of wearing traditional metal braces for two years or longer just sounded like an impossibility? Or, did you wear braces when you were a kid and your teeth have since relapsed? Well, you're in luck, thanks to Invisalign. Now, having that confidence boost and achieving your dream smile really isn't that big of a deal. In addition to attaining an attractive grin, straight teeth make it easier to floss and keep your teeth clean, resulting in greatly improved oral hygiene. Read on to learn more about Invisalign in West Caldwell!
Why Choose Magid Dental Care for Invisalign?
Fully Customized Removable Clear Aligners
Dental Team That Always Takes Their Time with You
Kind Dentist Who Is a Preferred Invisalign Provider
How Invisalign Works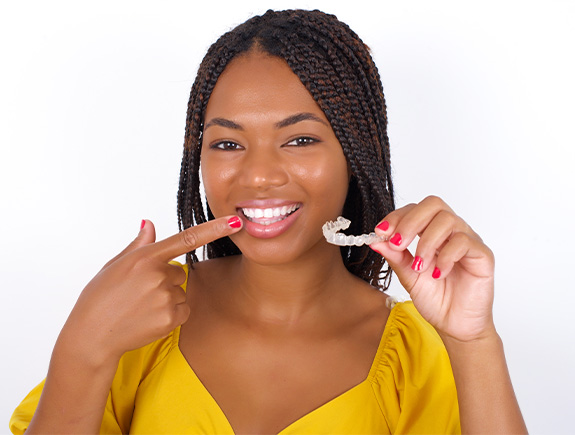 You know that Invisalign utilizes see-through, comfortable aligners instead of metal brackets and wires, but how exactly do they work? In short, Dr. Magid will map out how to get your teeth from where they currently are to their properly aligned positions. Then, a series of clear aligners are made to incrementally shift your teeth. By wearing each tray for 20-22 hours a day, enough pressure is applied to move them a step closer to where they should be. After a week or two, you'll move onto your next set of trays, which will pick up where the previous ones left off. This process will repeat until you've worked through the entire series, and you have a gorgeous, straight smile!
Indications for Invisalign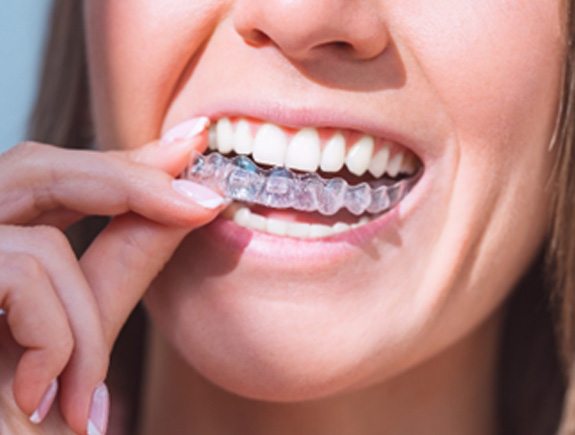 Thankfully, Invisalign can address some of the most common orthodontic issues, from overcrowded teeth to misaligned bites. Here's a bit more about how clear aligners can fix:
Crowded Teeth
Many patients struggle with teeth that overlap. Since this can negatively impact the health, function, and look of your smile, it's worth considering Invisalign! The clear aligners can effectively guide your teeth into their properly aligned positions in an average of just 12 to 18 months.
Gaps Between Teeth
For some patients, the gap between their teeth is a signature part of their look. For others, it's something that makes them feel self-conscious. If you're a part of the latter, then you'll be happy to know that Invisalign can bring your teeth closer and closer together until they are perfectly aligned.
Bite Alignment
Bite issues – from overbites to underbites – can make it difficult to chew properly, speak clearly, and smile confidently. Fortunately, Invisalign can fix several common bite problems!
The Benefits of Invisalign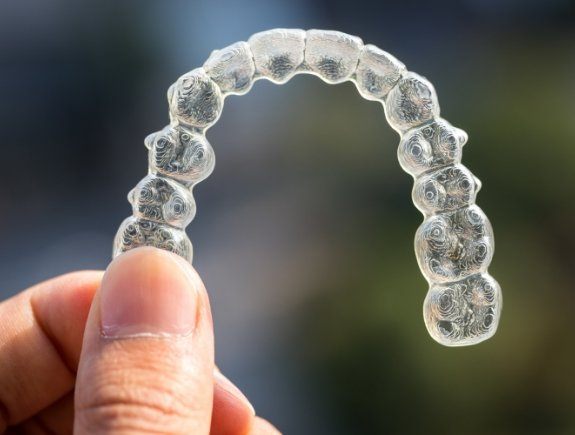 Here are a few noteworthy reasons more than 12 million patients have chosen to pursue their dream smile with Invisalign:
Improved comfort thanks to no wires or brackets poking your mouth or breaking.
Aligners are thin and clear making them almost invisible, so people around you will hardly notice you're getting treatment.
They are removable, allowing you to take them out of your mouth to eat, brush, floss, or for that special occasion.
Animated preview of how your teeth are going to move beforehand, letting you see your results before committing to treatment.
Maintain your professional appearance with discreet, clear aligners.
They are custom-made just for your teeth for maximum effectiveness and comfort.
How Much Does Invisalign Cost?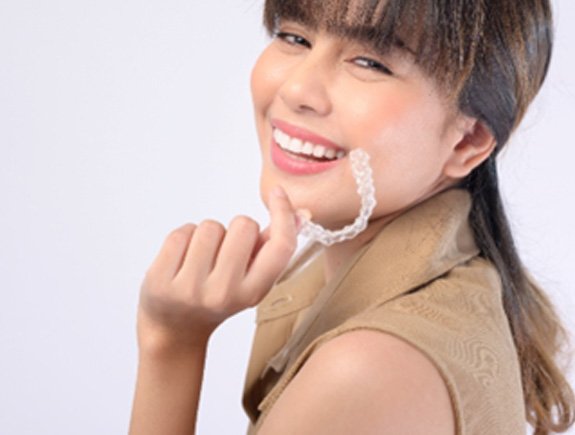 Some patients are a bit disappointed to hear that there isn't a flat fee. However, this actually benefits you – it ensures that your treatment is 100% tailored to your specific dental needs! We recommend scheduling a consultation with our team so we can provide you with an accurate estimate and review all of the financial solutions available to you.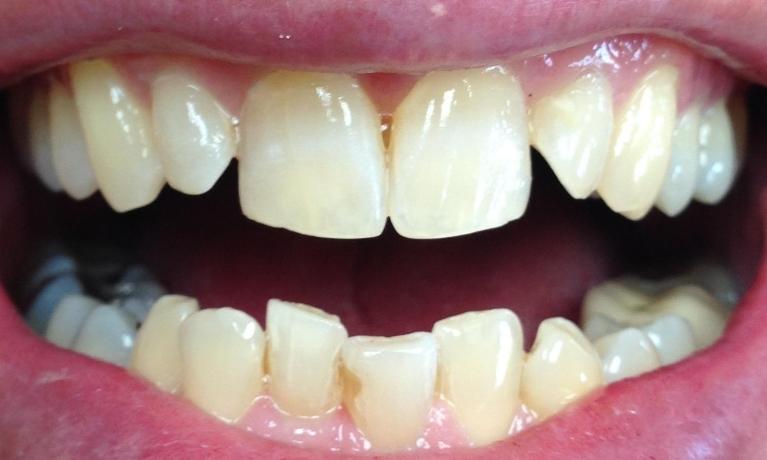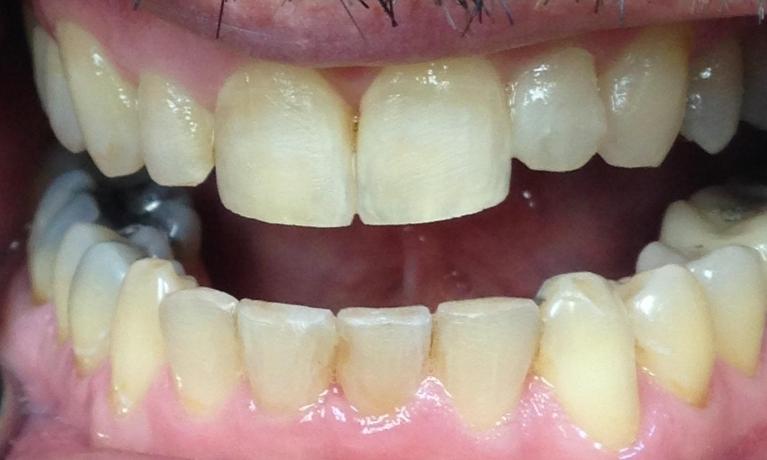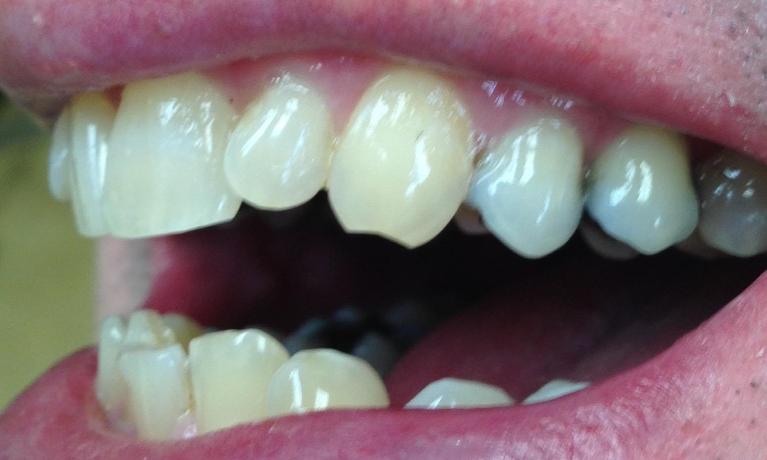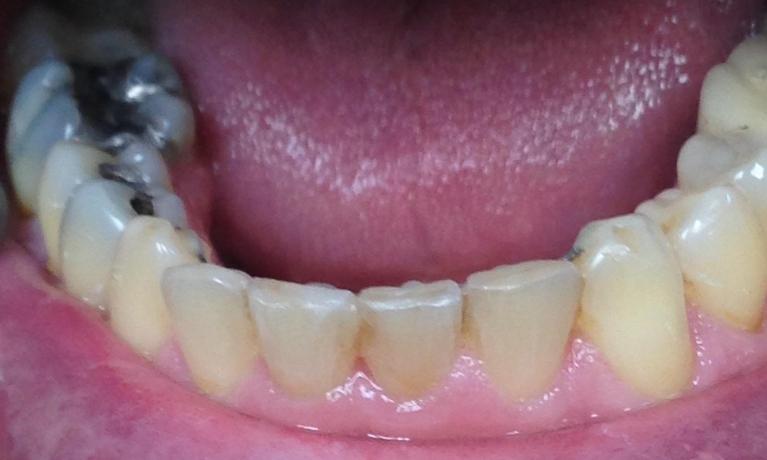 *Actual patient of Magid Dental Care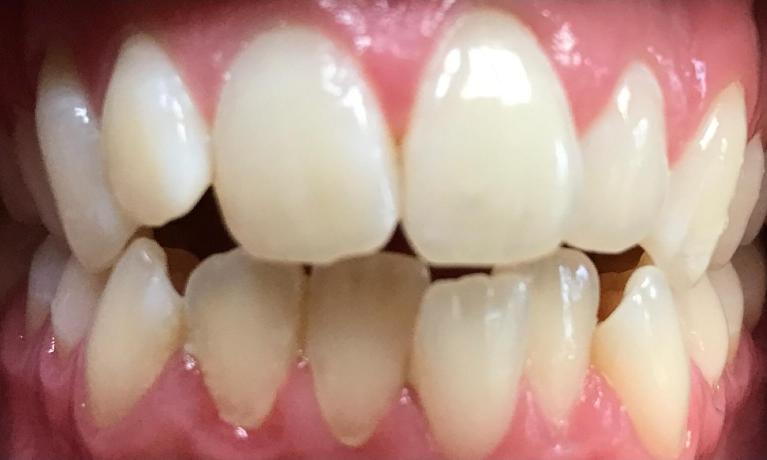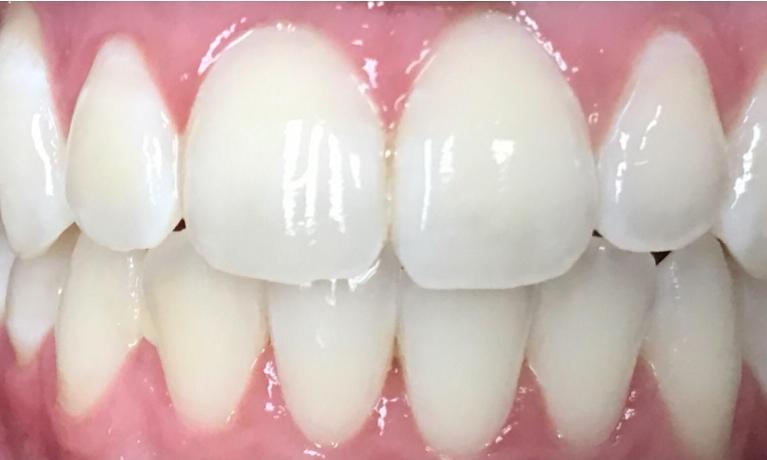 *Actual patient of Magid Dental Care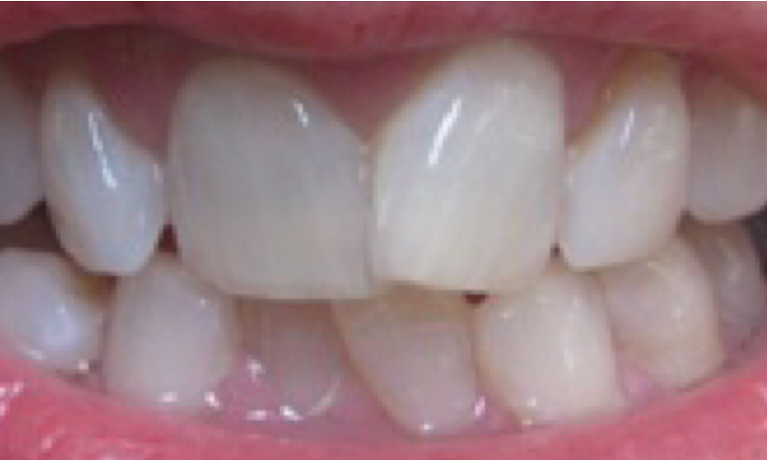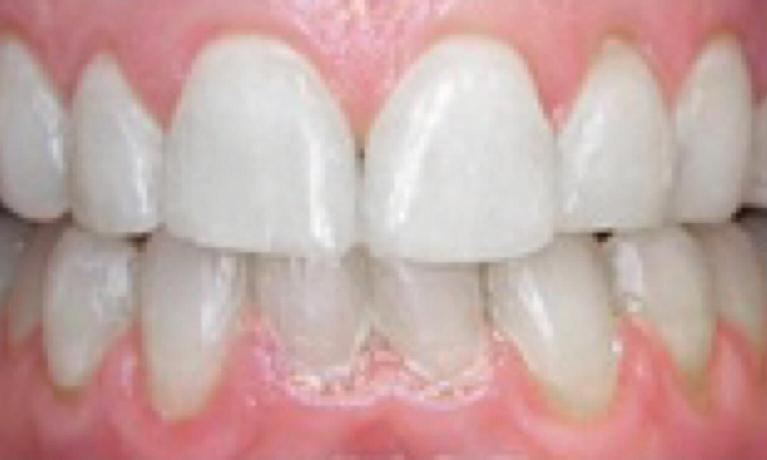 *Actual patient of Magid Dental Care
See More Smile Transformations