Emergency Dentist – West Caldwell, NJ
Call Us When a Dental Emergency Strikes
Dental emergencies can be extremely painful, and they will only lead to worse problems if they aren't addressed quickly. At Magid Dental Care, we offer same-day emergency dental appointments so that our patients can get the relief they need as soon as possible. Do you have a damaged tooth or chronic dental pain? Call us immediately to schedule a consultation with Dr. Magid. As an emergency dentist in West Caldwell, he can narrow down the source of the issue and create a plan for stopping your discomfort and protecting your oral health.
Why Choose Magid Dental Care for Emergency Dentistry?
Same-Day Dental Appointments Available
Dental Sedation Offered for Nervous Patients
Ivy League-Trained Dentist
How We Treat Dental Emergencies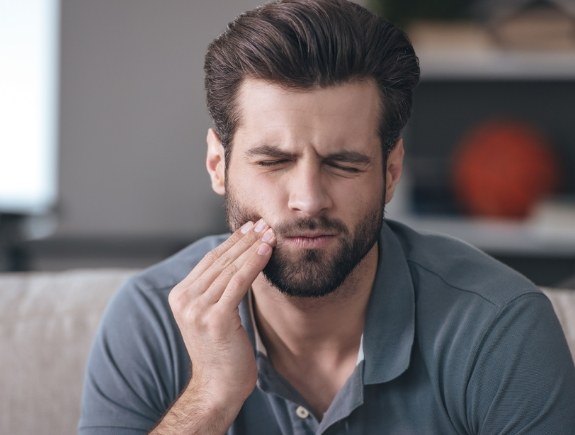 Upon receiving your call, we'll ask about your symptoms and give you first-aid instructions as needed. We'll then make arrangements to see you as quickly as we can. When you arrive at our dental office, we'll take steps to get you out of immediate pain, and we'll examine your mouth thoroughly to determine what the root of the problem is. Once we understand your situation, we'll review your treatment options with you, along with the costs involved. After a treatment plan has been agreed on, all we need to do is carry it out and give you the fast, compassionate dental care that you deserve.
The Most Common Dental Emergencies
Some dental emergencies are the results of sudden accidents, while others are the consequences of poor oral hygiene. In either case, you need to seek treatment from a dental professional right away. Below are some of the most common examples of dental emergencies that our team has dealt with in the past.
Understanding the Cost of Dental Emergencies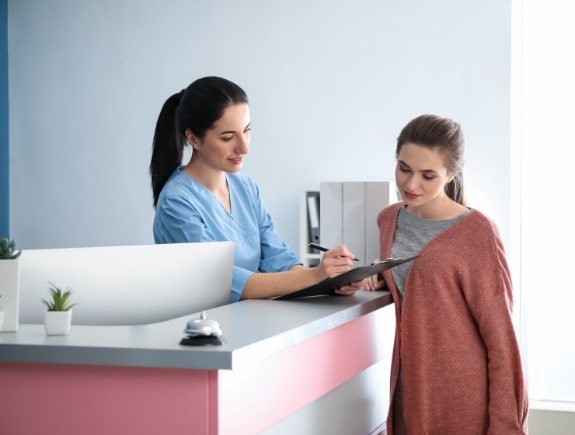 Since there are so many different kinds of dental emergencies, it's impossible to give an estimate of how much your treatment will cost until after we've performed a full assessment of your mouth. Once we fully understand your situation and have determined the kind of treatments you'll need, we'll take the time to explain how much you can expect to pay as well as what options are available for fitting your dental care into your budget more easily.
Keys to Preventing Dental Emergencies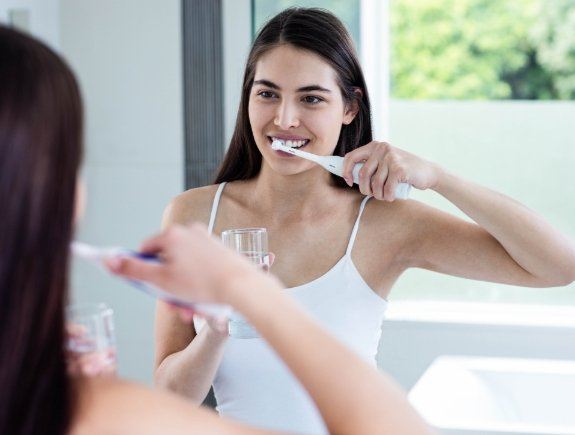 Many dental emergencies can be prevented simply by being proactive about the care you give your smile. Brushing and flossing twice a day is crucial for keeping harmful oral bacteria under control. You should also visit our dental office every six months so that we can clean the areas of your mouth that you're having a hard time reaching on your own.
To protect your teeth from damage, you should always wear a mouthguard while playing sports. Also, try to avoid bad habits that can wear down or fracture teeth, such as crunching ice.