Dentures – West Caldwell, NJ
A Solution for Extensive Tooth Loss
One of the most tried and true methods of replacing multiple missing teeth is partial or complete dentures. Unfortunately, great-fitting dentures are often difficult to obtain. At Magid Dental Care, we understand that dentures that look natural and feel comfortable can dramatically improve your quality of life. Dr. David Magid takes great pride in the creation of natural-looking dentures in West Caldwell that fit well and last a long time. We offer various types of dentures to meet your lifestyle and needs.
Why Choose Magid Dental Care for Dentures?
In-House Dental Implant Placement
Expertly Designed, Lifelike New Teeth
Ivy League-Trained Dentist
Types of Dentures
Our team at Magid Dental Care offers multiple types of dentures to address varying tooth loss situations. After examining your mouth, Dr. Magid may recommend any of the following denture types:
Partial Dentures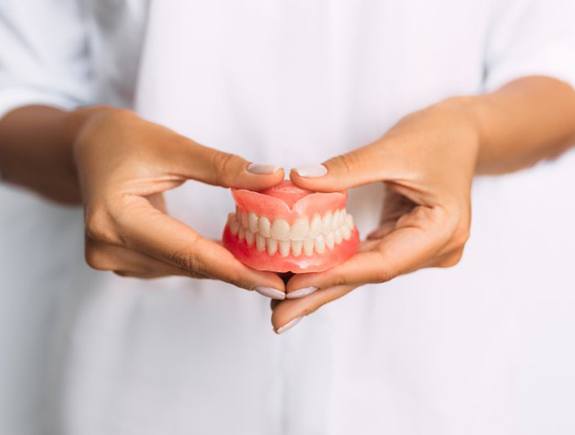 When you have multiple missing teeth, a partial denture can complete your smile and offer greater dietary choices. We will discuss your lifestyle and needs and perform a full exam to determine the type of denture that will best serve you. We will match the shade of your replacement teeth to your natural ones so your prosthetic looks lifelike. Your partial denture will anchor to your remaining natural teeth.
Full Dentures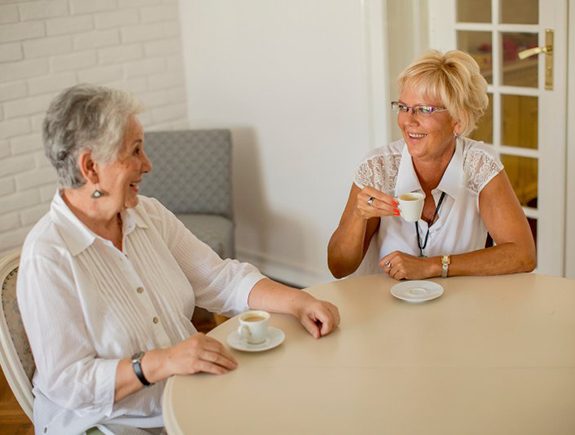 When you are missing all your teeth on your upper or lower arch, complete (full) dentures can afford you the ability to eat a wider variety of foods, maintain your facial structure, and help you feel comfortable smiling again!
Having dentures that fit well is essential. Dr. Magid meticulously creates full dentures with accuracy, so they stay put when you need them most. He'll also design your replacement teeth to look completely natural. Thanks to improvements in dental technology and materials, you can avoid the boxy-looking dentures your grandparents wore.
Implant Dentures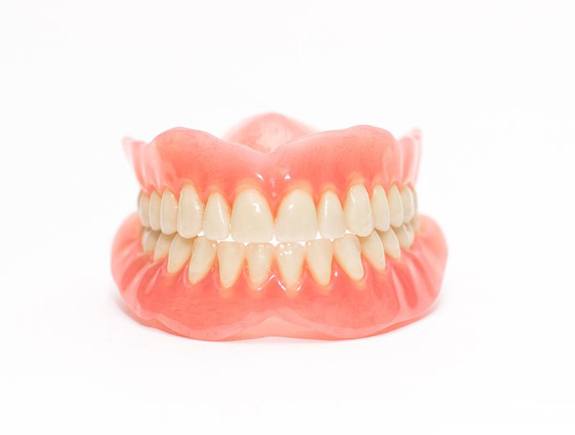 Implant dentures offer the aesthetic beauty of traditional dentures with an improved, unwavering, strong foundation for your prosthetic to be attached to. We can anchor a full or partial denture in the mouth by securing it to anywhere from two to six dental implants that are surgically placed below the gumline to restore your missing root structure. Not only can this modern method of replacing teeth restore your bite power by up to 80%, but it can also help improve your confidence greatly.