Dental Smile Gallery – West Caldwell, NJ
View the Amazing Results Dr. Magid Can Achieve
If you're visiting our dental practice, it's likely because you want high-quality results that will stand the test of time. We strive for excellence in everything we do here at Magid Dental Care, and we believe it shows in our patients' happiness with their results. We welcome you to view our dental smile gallery in West Caldwell below, which features our real-life dental patients who we helped restore and beautify their smiles. If you feel inspired to start your journey towards getting a grin you feel proud of, give us a call to schedule a consultation today.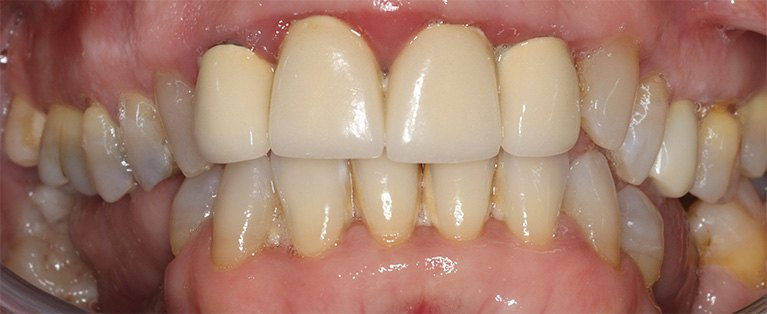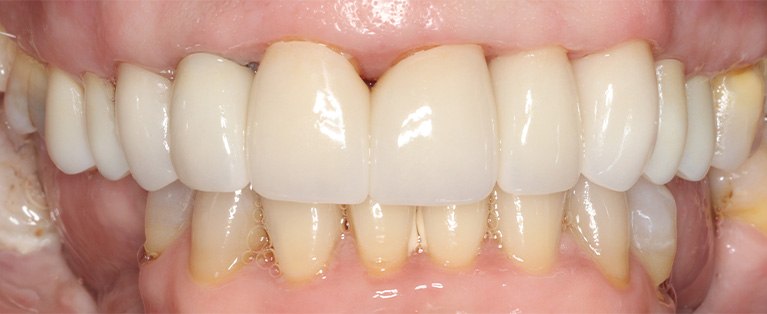 Smile Transformation with crowns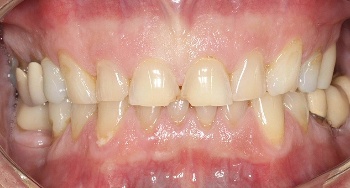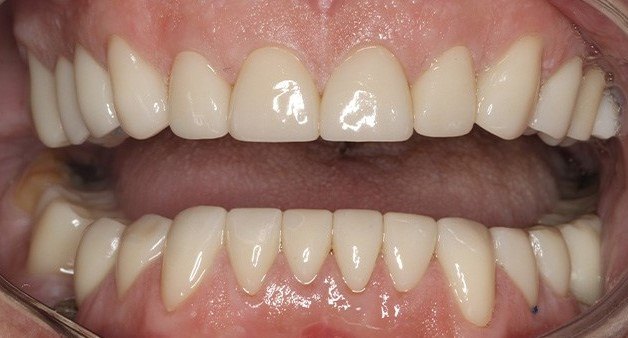 Dental Implants & Crowns
This is a Smile Makeover with Crowns and Dental Implants.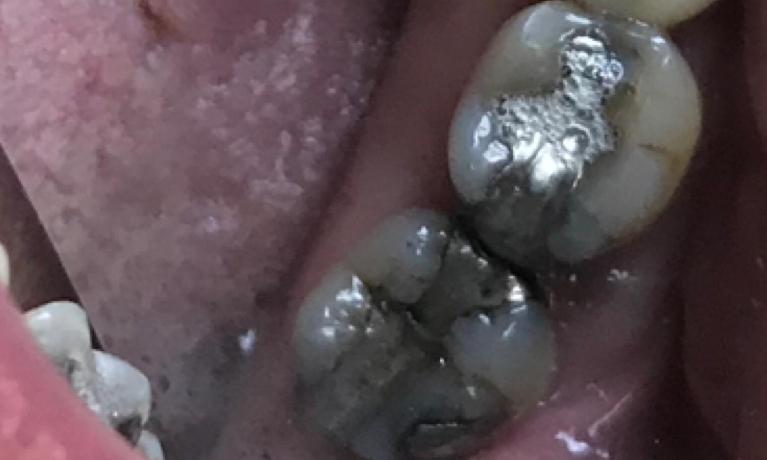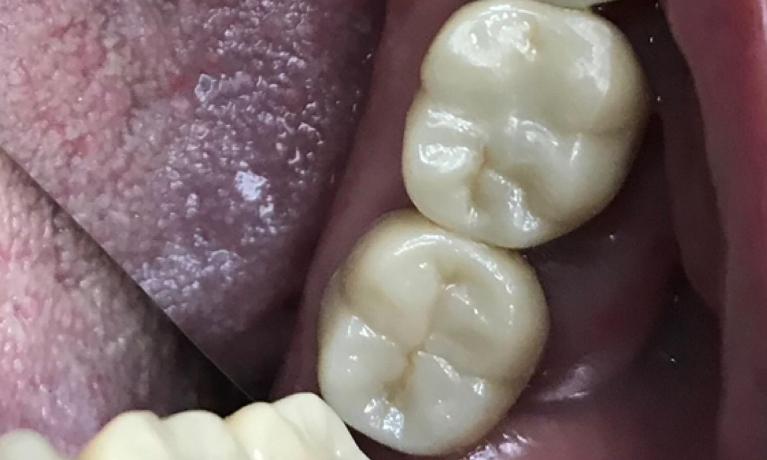 Dental Crowns
Old and failing metal filings on the back two teeth were restored with two beautiful zirconium dental crowns.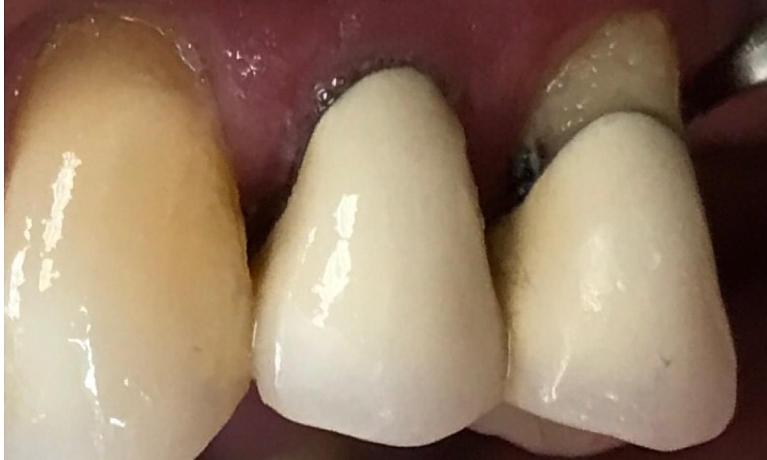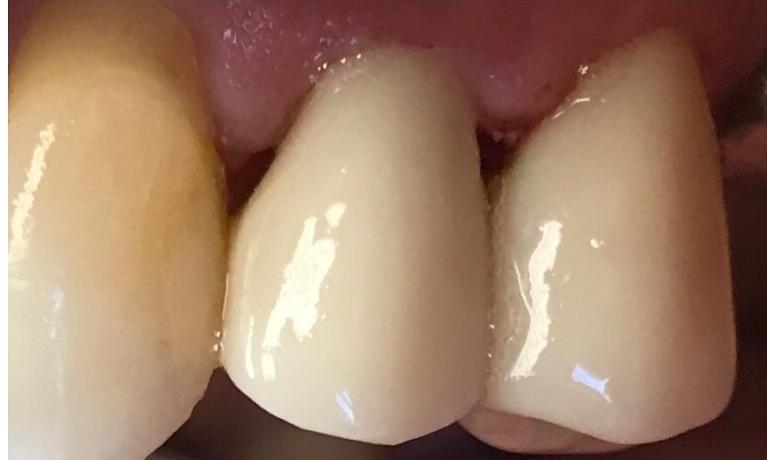 Dental Crowns
The before picture shows two failing crowns with the crown on the far right exhibiting decay on the exposed root surface. The crowns also end short of the gums with a black metal line. In the after picture, you can see the final result with the crowns seamlessly blending into the gums with no metal border and all decay removed.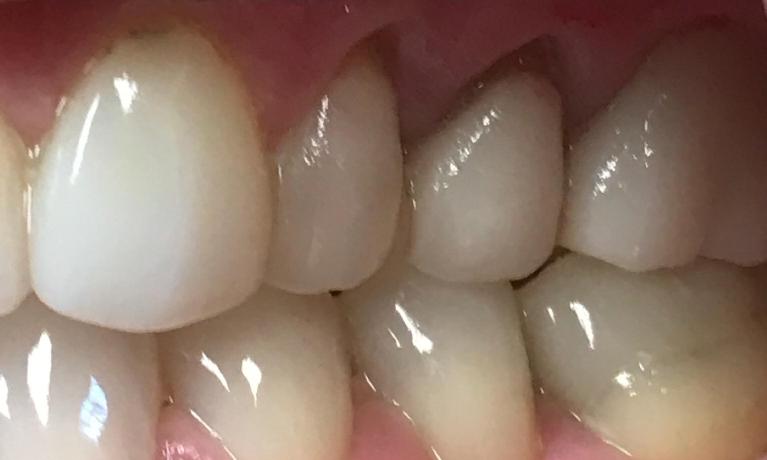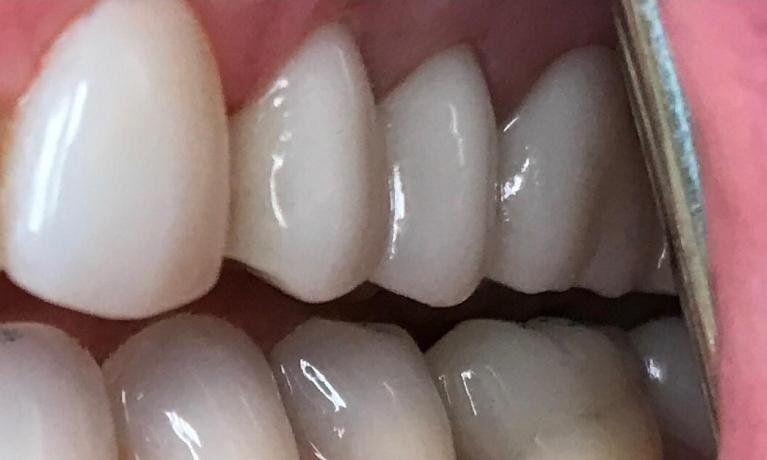 Dental Crowns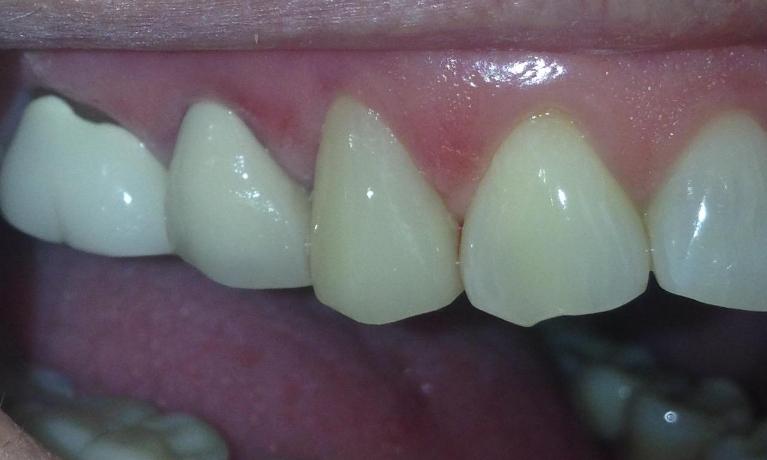 Dental Crowns
The patient was unhappy with being able to see where the border of her old crown ended. She said it was unsightly and there was a thin line of metal that seemed to be exposed. The old dull porcelain-fused-to-metal crown was removed and replaced with a beautiful life-like all-porcelain dental crown that shows no edges or black lines.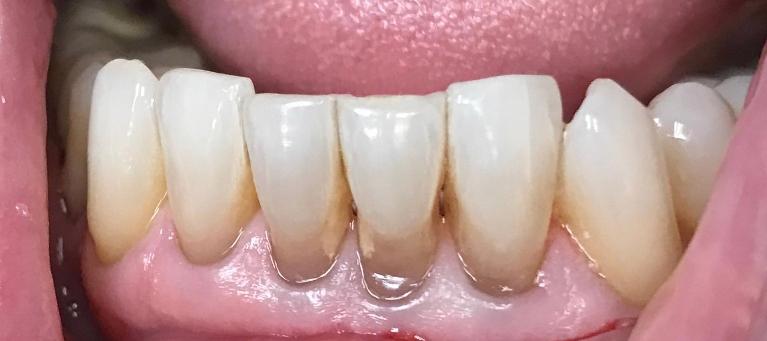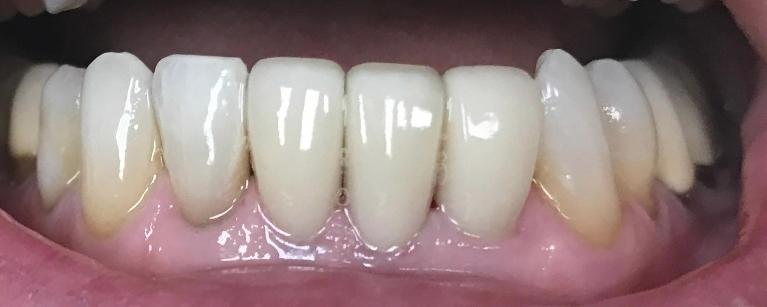 Dental Crowns
Cosmetic dental crowns placed on lower teeth.