Dental Smile Gallery – West Caldwell, NJ
View the Amazing Results Dr. Magid Can Achieve
If you're visiting our dental practice, it's likely because you want high-quality results that will stand the test of time. We strive for excellence in everything we do here at Magid Dental Care, and we believe it shows in our patients' happiness with their results. We welcome you to view our dental smile gallery in West Caldwell below, which features our real-life dental patients who we helped restore and beautify their smiles. If you feel inspired to start your journey towards getting a grin you feel proud of, give us a call to schedule a consultation today.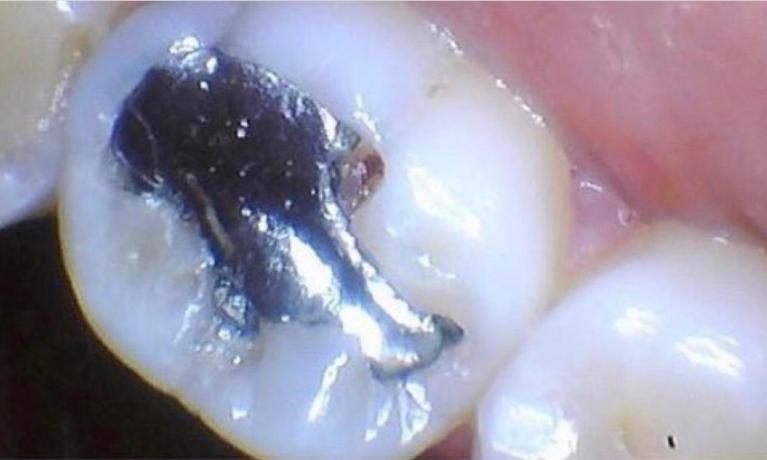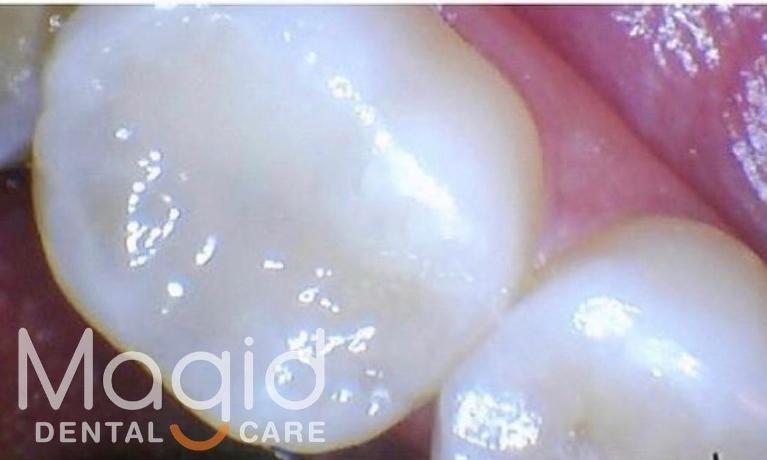 Metal Fillings Removed Due To Decay
Metal fillings, also called amalgam fillings, contain mercury and can also react to temperature changes by contracting and expanding in cold or heat. This could allow leaks and cracks which could lead to tooth decay under the filling. While we don't recommend replacing all of the metal fillings in your mouth, there might be certain situations where decay has formed around the filling and replacement is recommended.
Book Your Free Consult Now