Dental Smile Gallery – West Caldwell, NJ
View the Amazing Results Dr. Magid Can Achieve
If you're visiting our dental practice, it's likely because you want high-quality results that will stand the test of time. We strive for excellence in everything we do here at Magid Dental Care, and we believe it shows in our patients' happiness with their results. We welcome you to view our dental smile gallery in West Caldwell below, which features our real-life dental patients who we helped restore and beautify their smiles. If you feel inspired to start your journey towards getting a grin you feel proud of, give us a call to schedule a consultation today.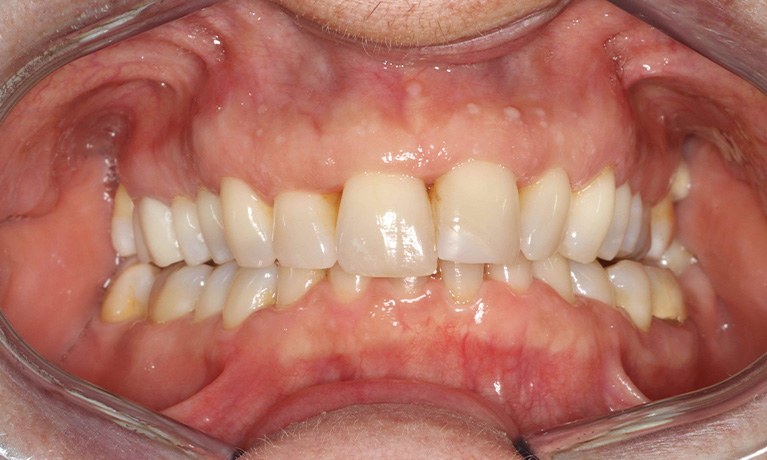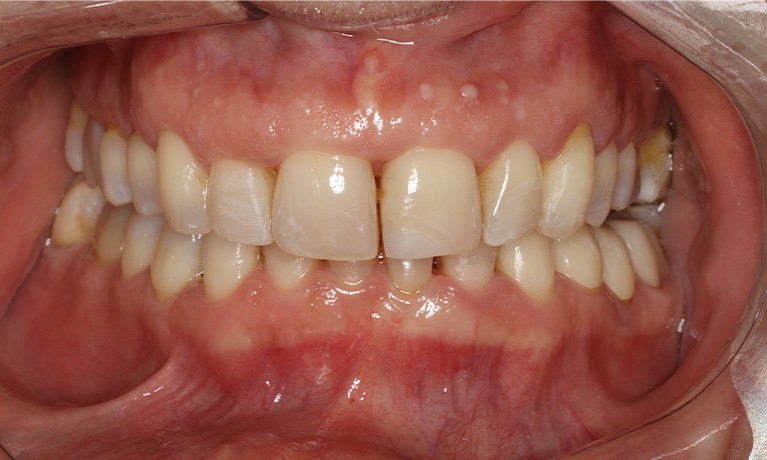 Invisalign & Teeth Whitening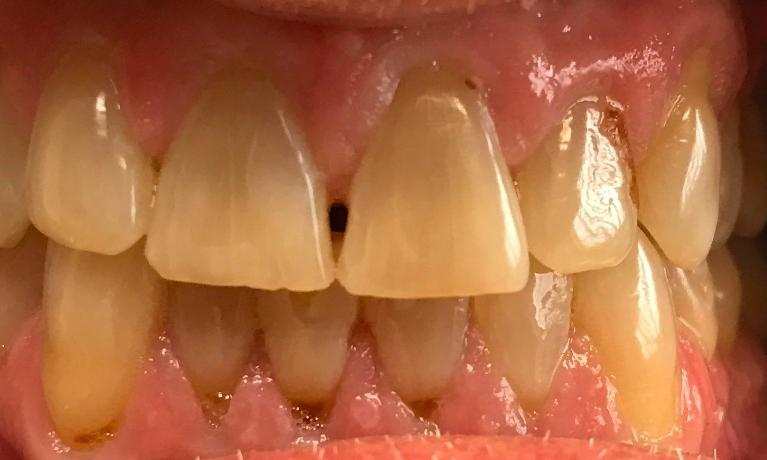 Teeth Whitening
As we age, it becomes more challenging to whiten teeth. The Zoom! Professional whitening system can have dramatic results regardless of age.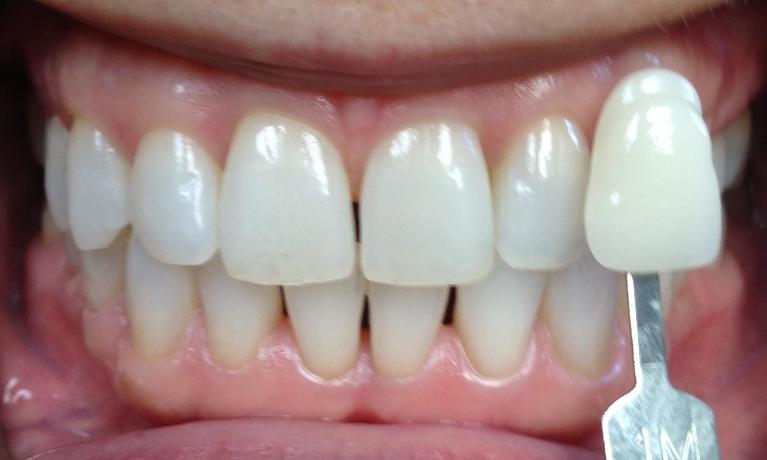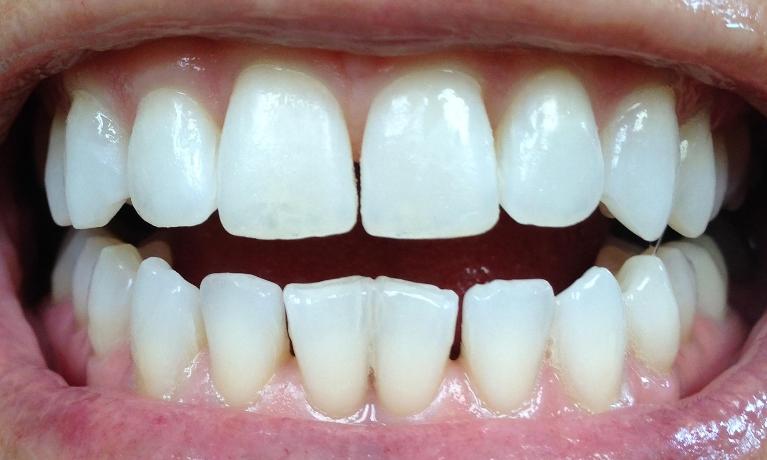 Teeth Whitening
Zoom! Professional whitening. Hollywood-white teeth in a little over half an hour.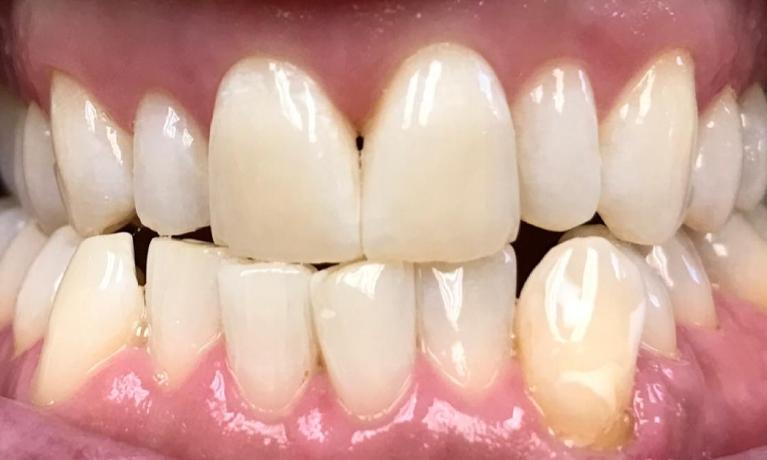 Teeth Whitening
This patient enhanced their natural smile with the Glo Professional Teeth Whitening System.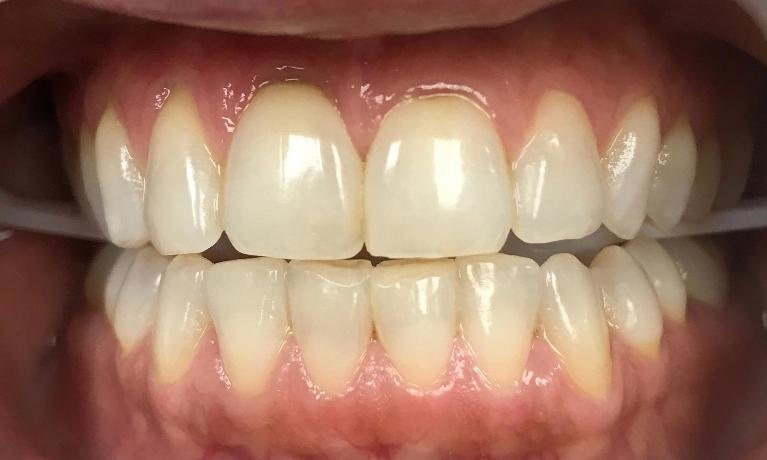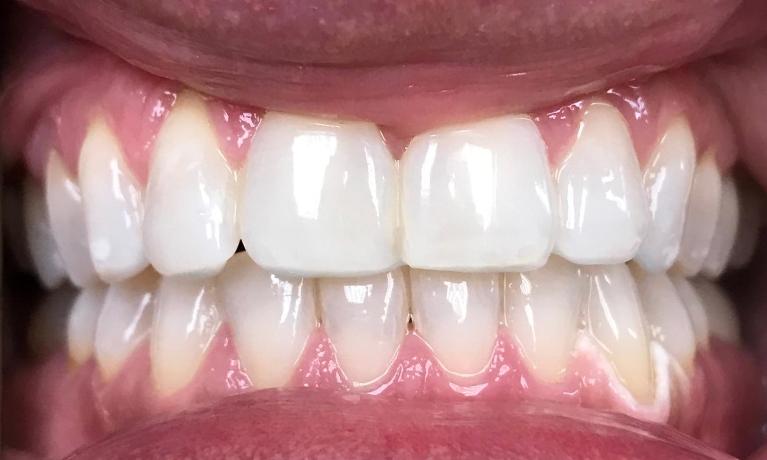 Teeth Whitening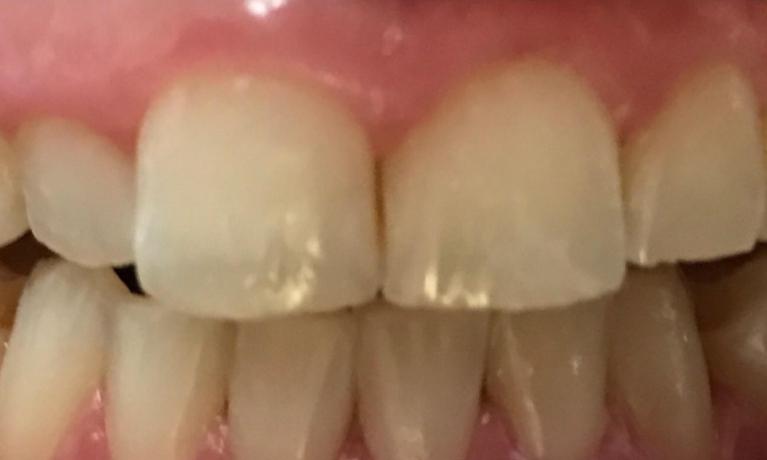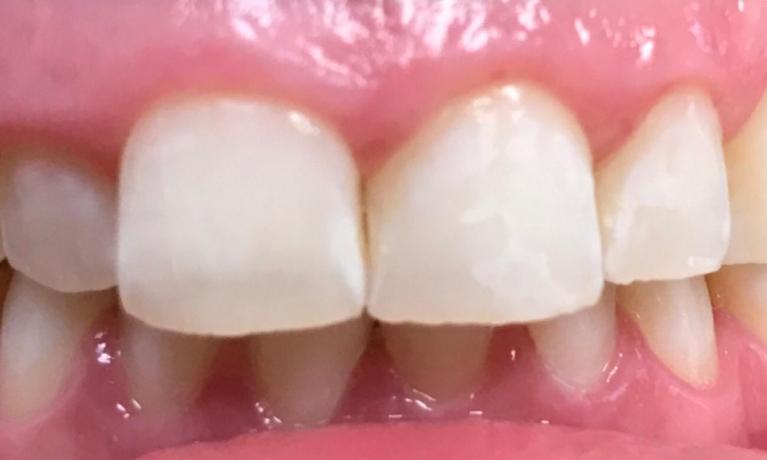 Teeth Whitening
Another successful teeth whitening with the Zoom! Professional Teeth Whitening system!


Teeth Whitening
Patient was thrilled at the results of our Zoom! Professional whitening system. In the past, she was not happy with the results she had gotten from other whitening systems because they were not able to penetrate and whiten her teeth. After 35 minutes of whitening, her teeth were completely refreshed and a lot whiter. She also received as part of the treatment a take-home device to further whiten her teeth. Way to go Zoom!!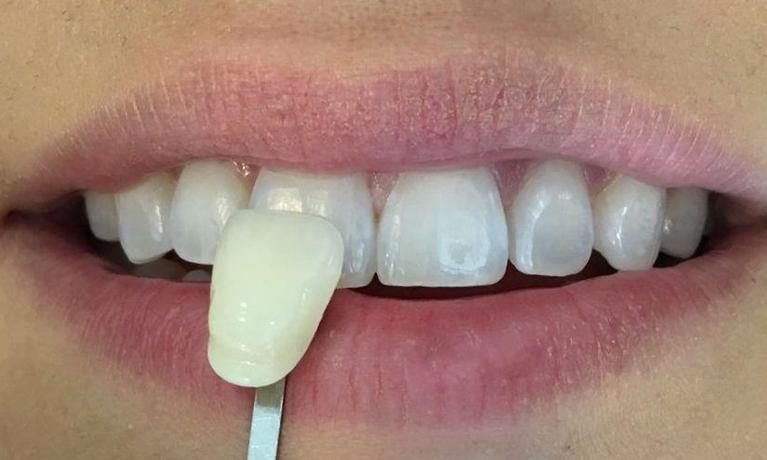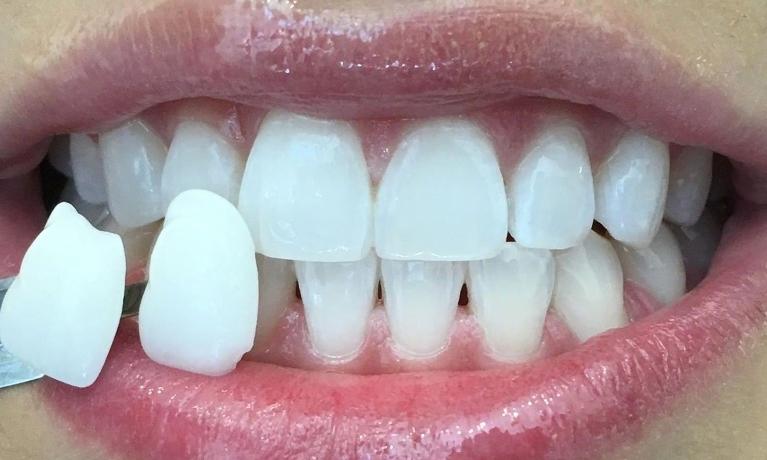 Teeth Whitening
Amazing! This was done in the office in less than 45 minutes!
Book Your Free Consult Now